Fresh return from vacation
Your return from holiday does not have to be into a dull apartment.
Most of us know the first moment when we open the door after the holiday and enter our home. The heavy, airy air of unventilated space fills the space. We start opening windows and have to ventilate for some time. Thanks to SMARWI, your household welcomes you in fresh fashion. Like you never left.
Limitations
The holding force SMARWI keeps the window closed is limited by design and prevents device damage. In the event of strong wind, etc., the ventilation may spontaneously open. The same can occur in the case of a power failure. Please take into account this eventuality in case of prolonged absence or bad weather based on specific location of your window. The manufacturer is not responsible for any damage caused by open ventilation.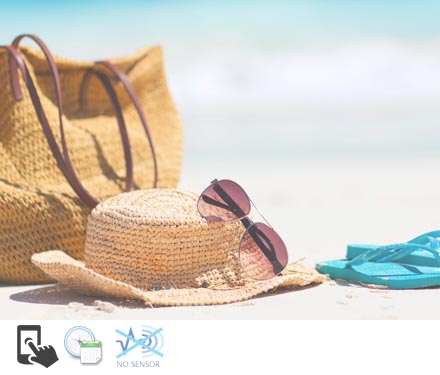 Tags: smarwi, no sensors, timer, remote control, summer