Features
SMARWI design
is specifically designed to control window ventilation. Our effort was to create discreete, quiet and reliable system for everyday use.
Clean technical design and ability to blend in with the window enables SMARWI align with the layout and harmony of your home.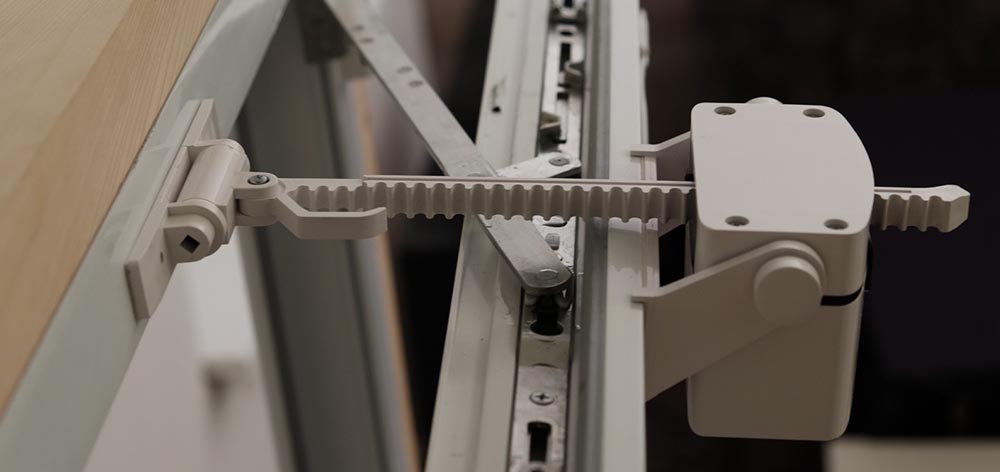 Due to its location on the top of the window and mostly outside of regular view SMARWI becomes quickly natural part of your household.
Easy installation
SMARWI works with Tilt-Turn windows. These are commonly used windows in European countries and elsewhere in the world, but less in the US and some other countries.
Key features of the construction:
SMARWI holders are equipped with high quality 3M tapes that allow you to install it without drilling
Design of the device allows you to open a window not only on the ventilator, but also on the side as you were normaly used to
SMARWI is powered by an adapter that connects to a safety-box
The safety button also fulfills the functions of electronically powered opening, closing and fixing the ventilation in any position
The SMARWI motion is ensured by very quiet and reliable stepper motor
The cable is attached to the window frame by discrete stickable brackets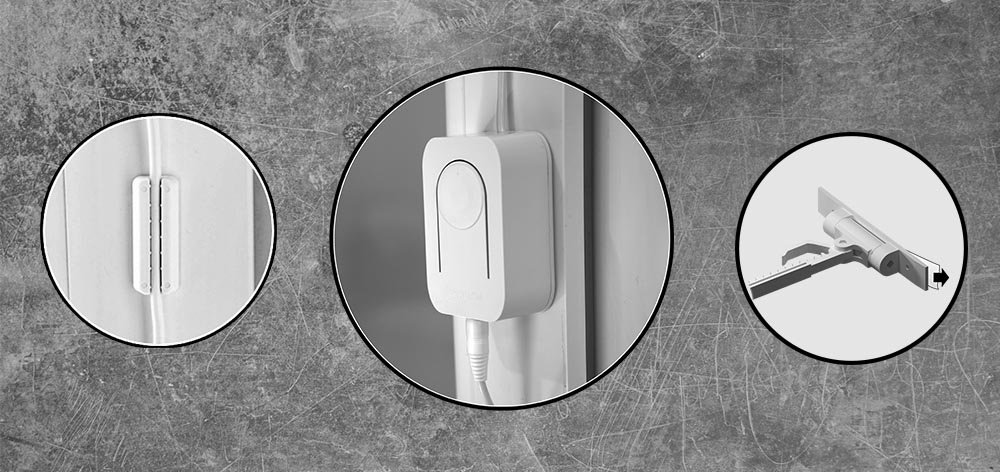 For detailed installation instructions, see the Manuals & Instructions section
Control functions
allow you to effectively control the ventilation of your window by using a web interface on a smartphone or PC. So you do not need to download a special application to control, just login to vektiva.online or save the SMARWI IP address for control over the local network. SMARWI is equipped with a Wi-Fi module to connect with mobile devices, your home network and cloud on vektiva.online.
Basic control features:
close/open cheduling (minutes, hours, days of the week) at any intervals
Set different plans for different situations
Choose the percentage of ventilation opening
Directly control the window (close, open, pause action)
Check the current status of the window (open, closed, etc.)
Tune-up SMARWI to your specific window (hold, speed, etc.)
Many other individual settings

Advanced control features
allow you to define your own activities, connect with sensors, other SMARWIs or other devices. Thanks to these capabilities, you can customize your SMARWI exactly to your specific needs and situation (eg closing by rain, after rain ventilation, temperature, humidity, light, sound, room air quality based window opening, multiple SMARWI synchronization, etc.). SMARWI can be controlled via the API online or within your local network. You can also use your existing IoT devices to interact with SMARWI via APIs. For API usage example, see our Usecases section.

For more information about the controls, see the Manuals & Instructions section.

If you plan to control SMARWI remotely out of your home network, you need to sign up for the vektiva.online (cloud) service. Here you find and manage all your devices available under one private account. The basic controls will always be free. Some premium features in vektiva.online can be charged in the future.
Learn more about Vectiva Online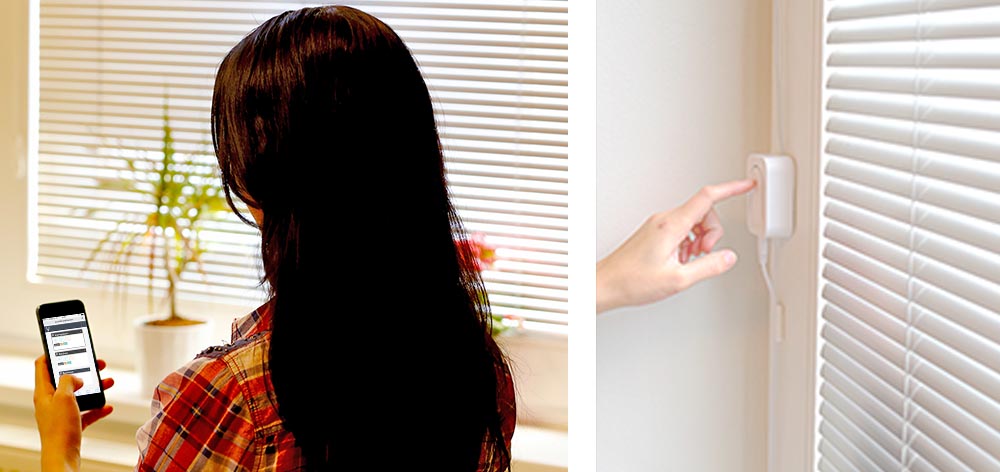 We take care of your safety and comfort. Therefore, the SMARWI is equiped with safety button located at on the window frame. Its primary function is to stop SMARWI movement with a single touch if necessary. But it also provides other practical funcions. It can open/close the ventilation or release/fix the ventilation position.
For more information on the function of the safety button, see the Manuals & Instructions section .