Vektiva company profile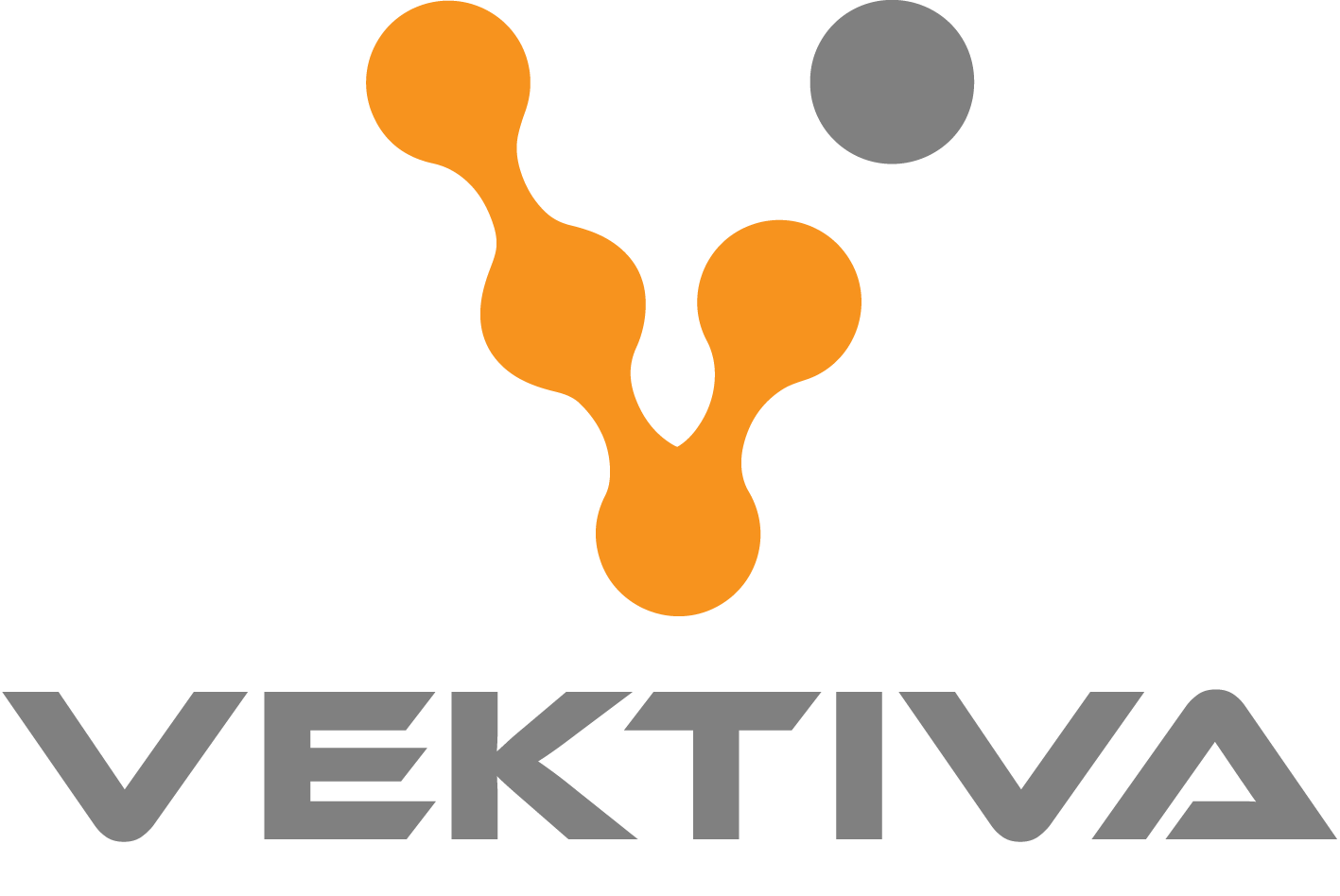 2015
Back in 2015 we have first time introduced the idea of intelligent window control device. It started our start-up project and first steps of SMARWI development (formerly known as Smart Window Regulator / SWR).
2016
After successful series of functional SMARWI prototypes we started to build vektiva.online as a platform for online IOT device control.
2017
It took us two years to prepare SMARWI for serial production. It represents intelligent device for window ventilation control and suitable for most Tilt-Turn windows.
2018
Today development of sensors & hub is in progress. We also continue to extend SMARWI integration possibilities so it can be used in systems of other vendors (Fibaro, OpenHub, IFTTT etc.). vektiva.online platform is open via APIs.
2021
Interrupted of Smarwi manufacturing due to lack of chips in case of worldwide pandemic situation of Covid - 19.
2023
Re-launch of Smarwi production and sales. We still want to help you live and sleep better with fresh air in your rooms!
Our goals:
Our mission is to bring into customer homes not originally been build as 'smart homes/businesses' high quality and affordable IOT products.
All our innovations have one common idea: "To help our customers live healthier & more comfortable life every day".
Thanks to your interest our start-up developed into small company with a great team eager to provide best support services, great products a platform.
We acknowledge great feedback from you and how much we appreciate your interest.
Vektiva web page: www.vektiva.com