How it works
SMARWI is a device that can control the ventilation of your window. This product is exlusively designed, manufactured and hand-assembled in the Czech Republic, European Union. SMARWI is an intelligent device whose actions can be planed by time or it can respond to different events such as rain, temperature and others automatically when connected to sensors. SMARWI can be remotely controlled by smart mobile phones or PCs.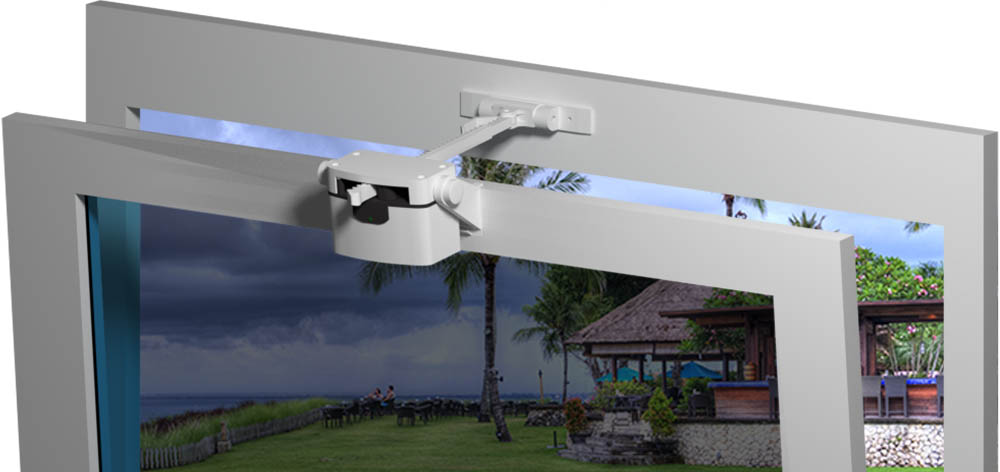 Multiple SMARWIs can be interconnected and controlled in bulk, as well as paired with sensors or other devices to build a comprehensive solution for your smart home or specific business solution.
Thanks to precise window ventilation control, you can use SMARWI to regulate fresh air flow in your rooms.
Different use cases
SMARWI helps everywhere where we want to improve the quality of life in the long run or control your home ventilation. Room air quality affects our ability to concentrate, have significant impact on human fatigue and quality of sleep. Our goal was to create a clever and discreet & smart assistant who can ventilate your home in natural way .... through windows.
Use Cases:
Room temperature regulation via ventilation control
Maintaining constant air quality during the day as well as during your sleep
Room ventilation from odors or moisture
Remote control of windows when you are at work or on vacation
Remote control of windows for people with movement restrictions
Prevention of unwanted events. Close with rain, increasing noise levels, manage entry of warm or cold air from outside
Control windows with limited accessibility via mobile application / PC
Control windows with limited accessibility via cable button
And many others….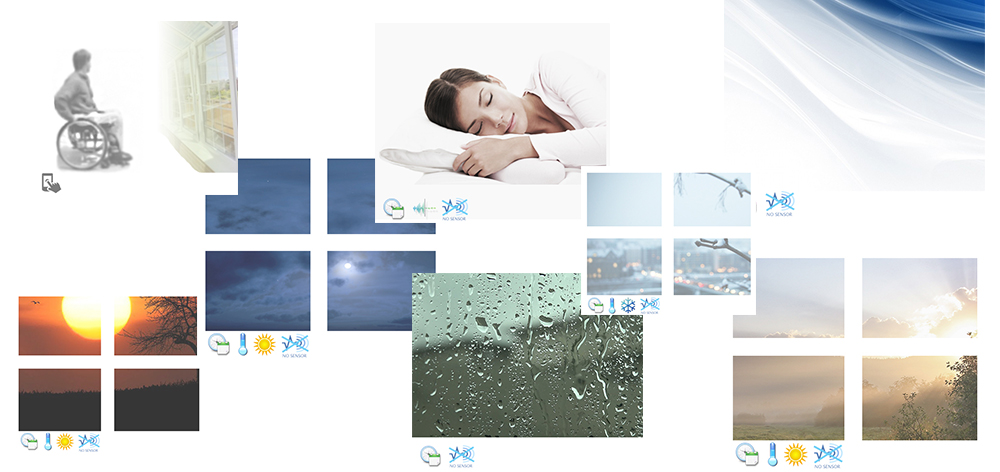 See " Usecases " section, to find full list of examples. Thanks to Your help and help of other users and ´try to continuously improve SMARWI trough regular SW updates & new use cases.
Not only for households ...
SMARWI has a variety of use cases not only in households, but also in gastronomic facilities, hotels, fitness centers, industry halls, warehouses, schools, other business and office spaces. SMARWI adress problems such as limited windows accessibiliy, automatic ventilation in rooms with increased humidity, regular odor ventilation, or in general the need to schedule ventilation at regular intervals.
.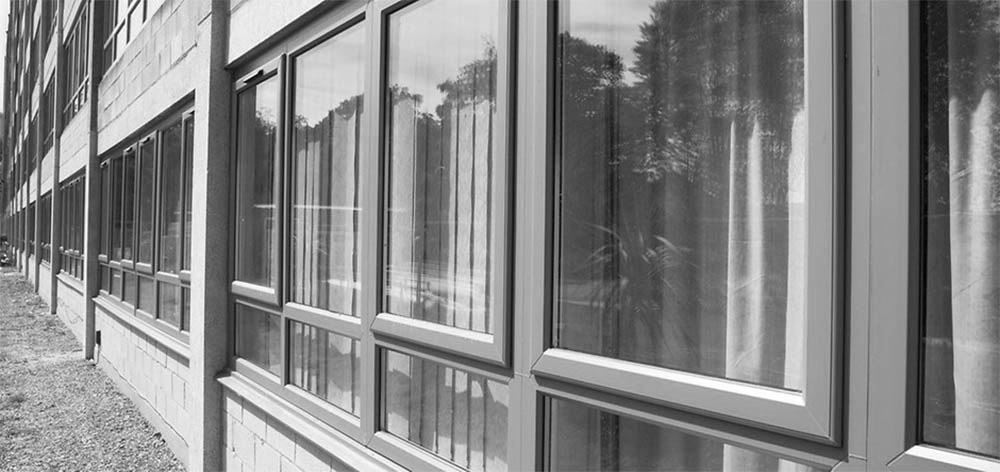 Due to high reliability and very quiet operation SMARWI can be used in places where privacy and low noise levels are the key requirements. Do not hesitate to contact us at: info [at] vektiva.com in case you find SMARWI usefull in your specific business case. We are able to help tailor solution to fit your specific needs.