Ventilation of windows with limited access
Limited access to windows in bathrooms, changing rooms, kitchens and many other areas is a common problem.
We'd like to ventilate efficiently for many reasons such as accumulated moisture, high CO2 concentration or odor, but the window is out of reach. SMARWI is manufactured with a safety button but also remote control. Open and close your inaccessible window is simple as press the butoon right in front of you or use remote control via mobile phone or PC.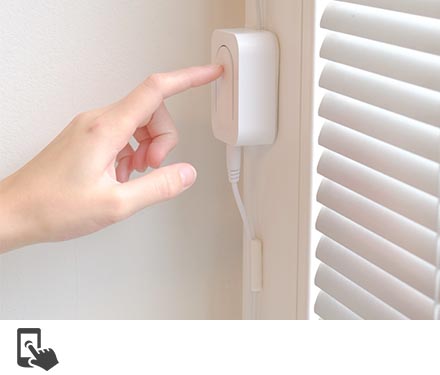 Tags: smarwi, no sensors, remote control, safety control box