Shadow & Night: set optimal ventilation for summer
During warm days of summer, we need to prevent hot air from entering the living space(from the moment the sun heats the environment) and on the other hand, ventilate intensively once the temperature drops.
This technique, combined with the shading with the blinds, helps to keep pleasant temperature in the home, of course with the exception of long-term very high temperatures. It is often possible to reduce or avoid the use of air conditioning.
Usecase: I will be ventilate with 3 windows in the apartment. Window1 and Window2 are located in the living room while window3 in the bedroom. Window1 in the living room gets out of the shade from 6pm, so I will open this window at 6pm. The remaining two (Window2 and Window3) rest on the sun until 9am. So from 9PM all windows will ventilate until 9:00 am in the morning. At 9:00 SMARWI close the window1 in the living room, as the sun is already starting to heat this wall of the house. At 10: 30am I close the remaining two windows. If we are not at home, the windows in the apartment can remain closed from 10:30 till 6pm. As a result flat is not that hot after returning from work. The whole cycle repeats.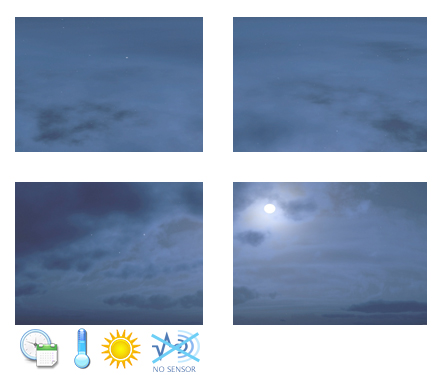 Tags: no sensors, timer, plan