Orders & transport to Slovak Republic coming soon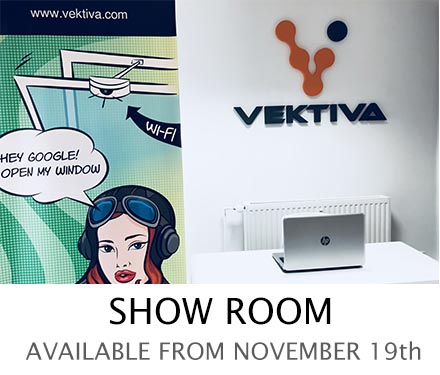 New SHOWROOM will be available for you since November 19th.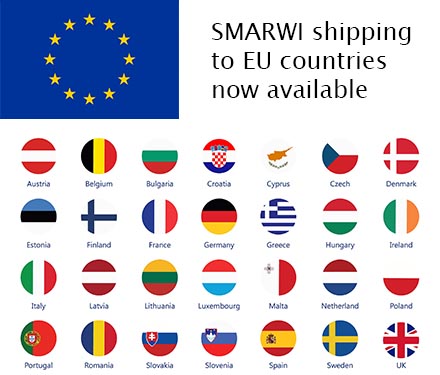 We have started the sale & shipping to EU countries.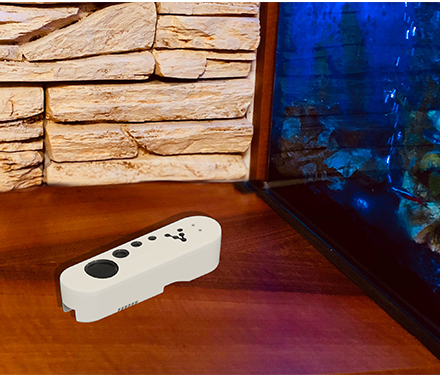 Quite soon you will be able to complement SMARWI and your home with another smart senses.
Customers from Austria, Belgium, Czechia, France, Germany, Hungary...