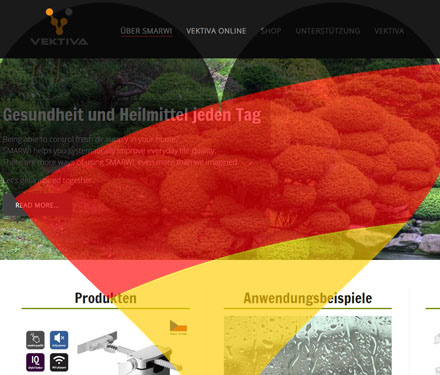 All about SMARWI on www.vektiva.com now also in German. Many thanks to all our german customers!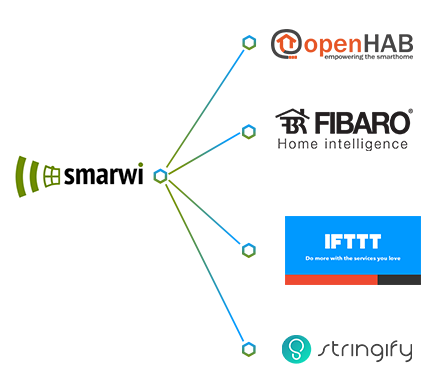 We are continuously extending SMARWI integration compatibiliy with other smart home solutions.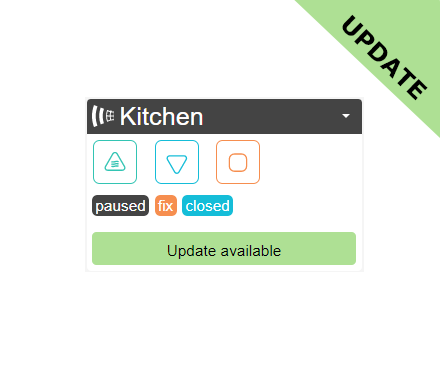 SMARWI will now notifie you once new firmware is available.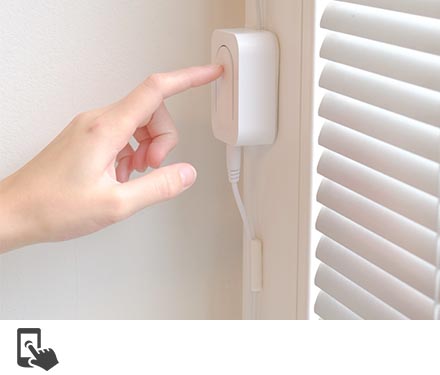 We have updated safety button function based on your requests. Simply control your window by single click. Hold the button longer (2 secs) to run/stop your plans.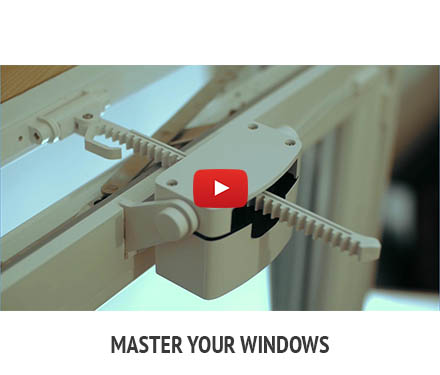 Watch our new thematic video: SMARWI, manage your windows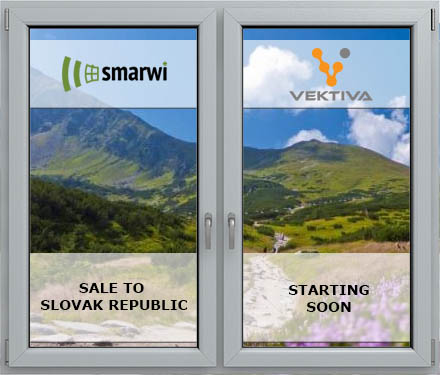 Based on your request we will start sale to Slovak Republic this August.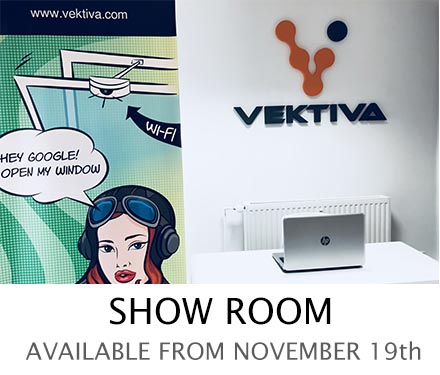 New SHOWROOM will be available for you since November 19th.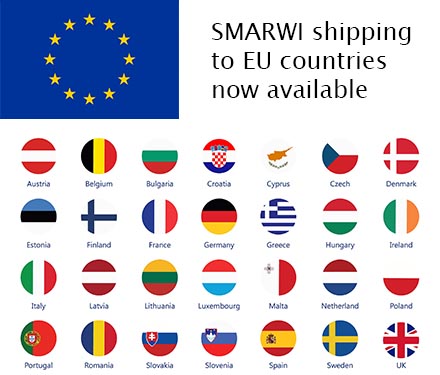 We have started the sale & shipping to EU countries.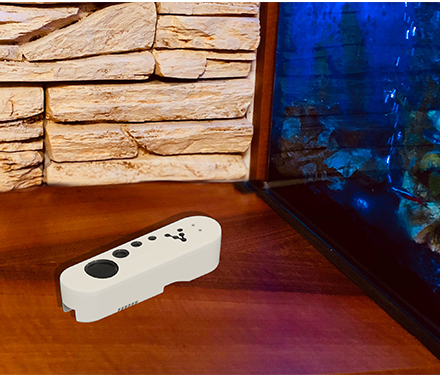 Quite soon you will be able to complement SMARWI and your home with another smart senses.