Fresh return from vacation
Your return from holiday does not have to be into a dull apartment.
Most of us know the first moment when we open the door after the holiday and enter our home. The heavy, airy air of unventilated space fills the space. We start opening windows and have to ventilate for some time. Thanks to SMARWI, your household welcomes you in fresh fashion. Like you never left.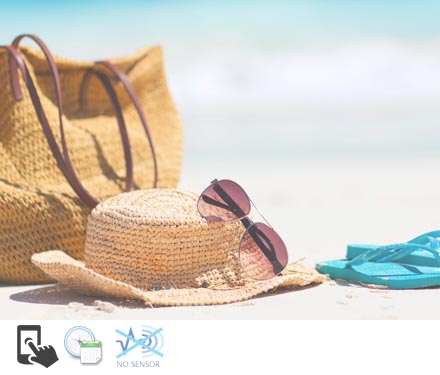 Tags: smarwi, no sensors, timer, remote control, summer