Brand new - Holder
Introducing a luxurious and unique mobile device holder from our new collection. Get a useful and at the same time designer gift. Unique combination of materials, colours and production using 3D printing and laser cutting.
More about the holder.. let yourself inspired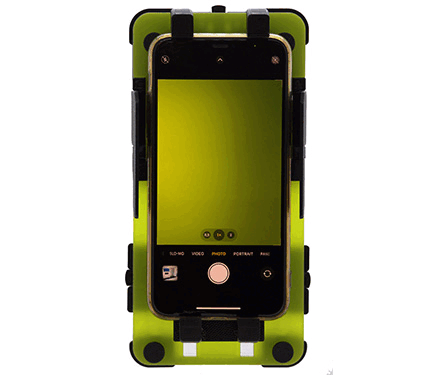 Now available in our online shop.